As our family-run company evolves, the next generation takes the lead, preserving Campanale's tradition of excellence and innovation.
With a fresh perspective and shared vision, we're committed to a bright future for our company and communities. Building on four decades of success, we eagerly look forward to pioneering even more groundbreaking solutions that will positively transform the region's real estate landscape.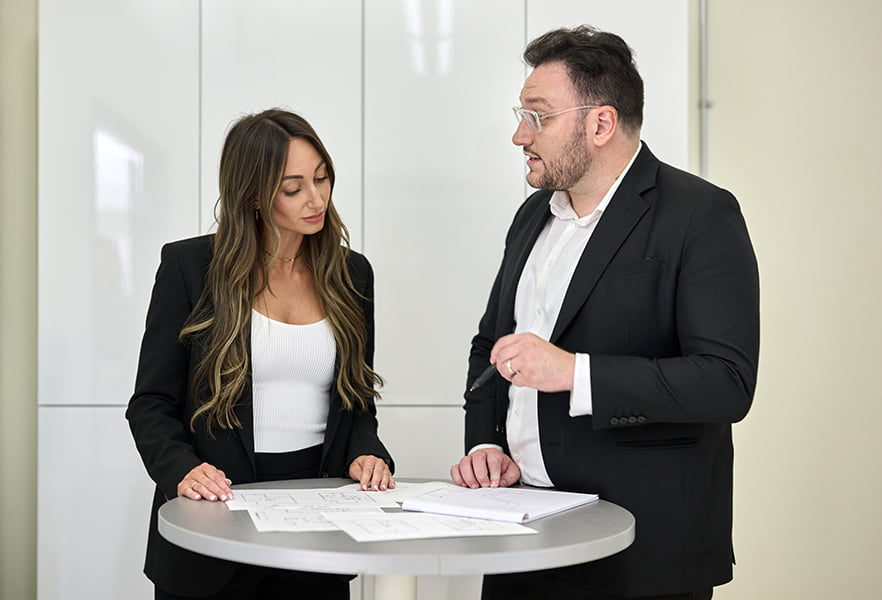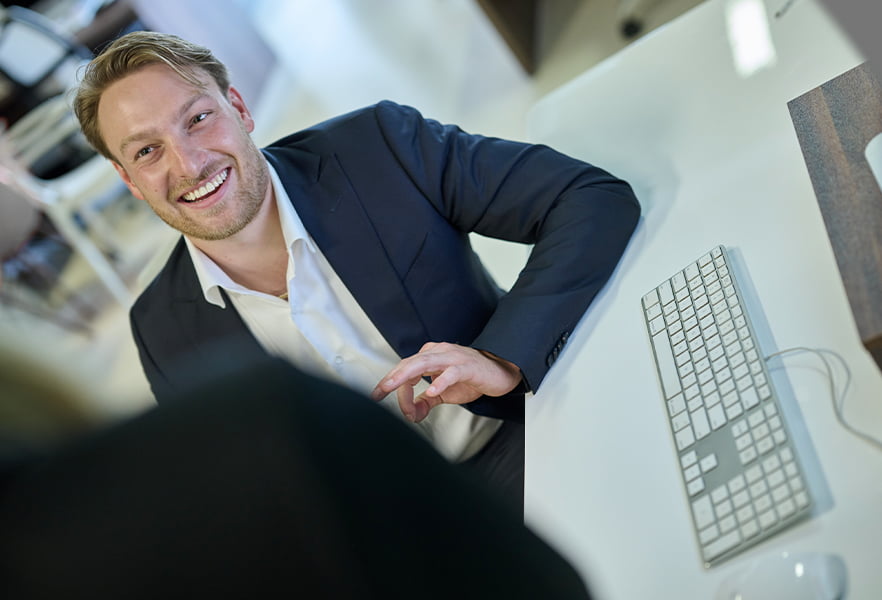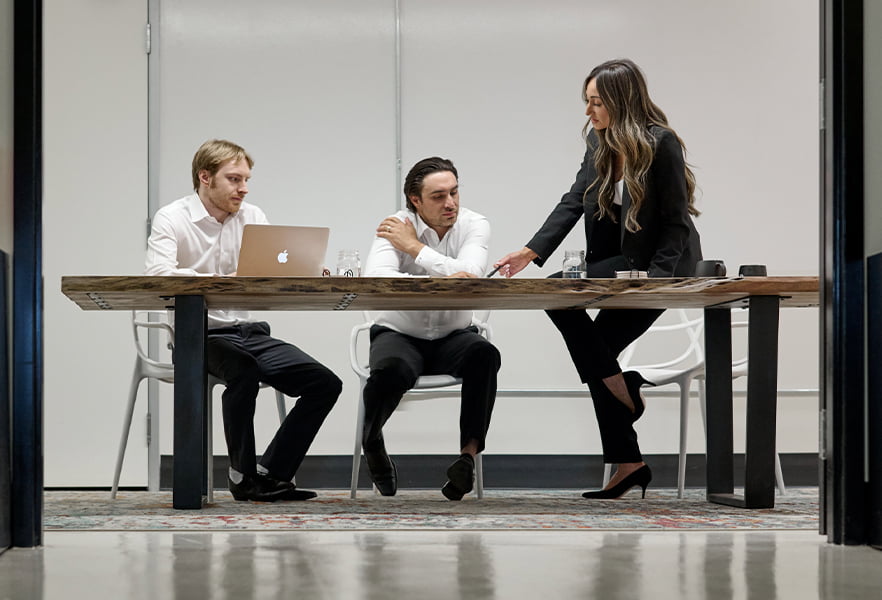 Our Culture
We believe in creating a supportive and inclusive environment that empowers everyone to thrive and ensures that every voice is heard.
We understand the importance of nurturing relationships and promoting a positive atmosphere, which is why we also make sure to incorporate some fun into our hard work. Whether it's through team-building activities, celebrations, or simply sharing a laugh, we know how to cultivate a vibrant and enjoyable workplace culture.
I Love Working Here!
I've never worked for a team like Campanale – my second day on the job I was welcomed to the family. This company is full of knowledgeable, experienced and hard-working people and I learn something from someone every day. We have an amazing team who support each other and work together to make the job seamless while still laughing and having fun. I love working here!
Stefanie Caserta – Property Administrator