Founded in 1979 by the visionary Campanale brothers – Vince, Tony, and Rocco – Campanale set out to revolutionize the real estate industry throughout the Ottawa region. With unwavering dedication and a shared vision, their goal was to redefine the landscape by delivering exceptional value and craftsmanship to homes and commercial spaces of all sizes and styles.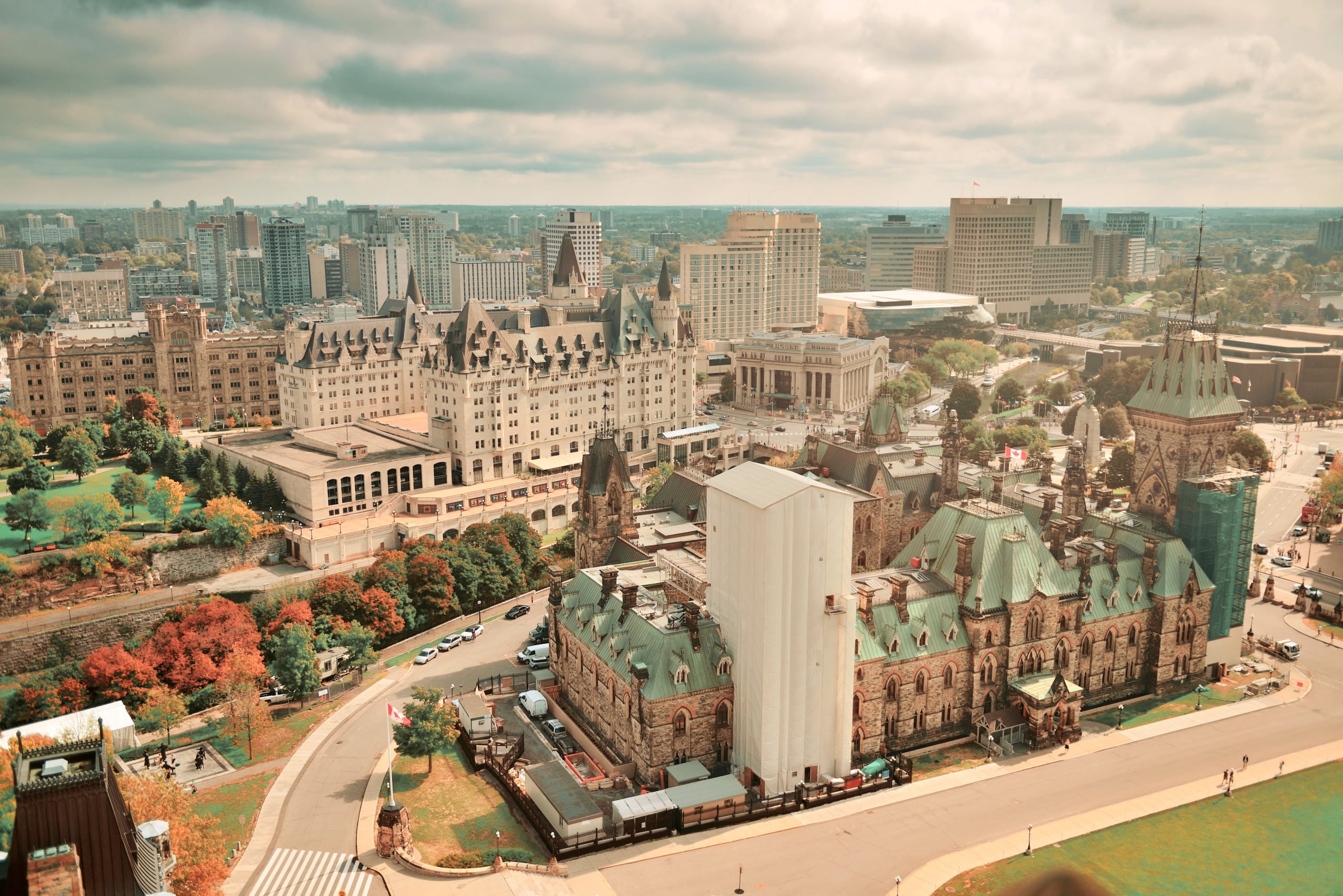 Revolutionizing the Real Estate Industry in Ottawa
Starting as a humble real estate firm, Campanale has evolved into a multi-faceted corporation engaged in property management, commercial ventures, and a diverse array of residential developments. Now in its second generation and with a remarkable legacy spanning over four decades, Campanale has established itself as one of the most esteemed builders and property owners in the region.
From Humble Beginnings to a Versatile Corporation
Renowned for crafting highly sought-after communities such as Prince of Wales on the Rideau, The Hunt Club Classics, Forest of Carson Village, The Gates of Longfields, Woodroffe Walk, Steel Street Place, King George's Gate, Stonehenge, Riverwood, and now Callahan Estates in Arnprior and Longfields Station in Barrhaven, Campanale's expertise is unmatched.
We take pride in surpassing energy efficiency standards and exceeding building codes, providing residents with sustainable and cost-effective living. By prioritizing environmentally conscious practices, we create homes that harmonize with the environment while reducing costs for our valued residents.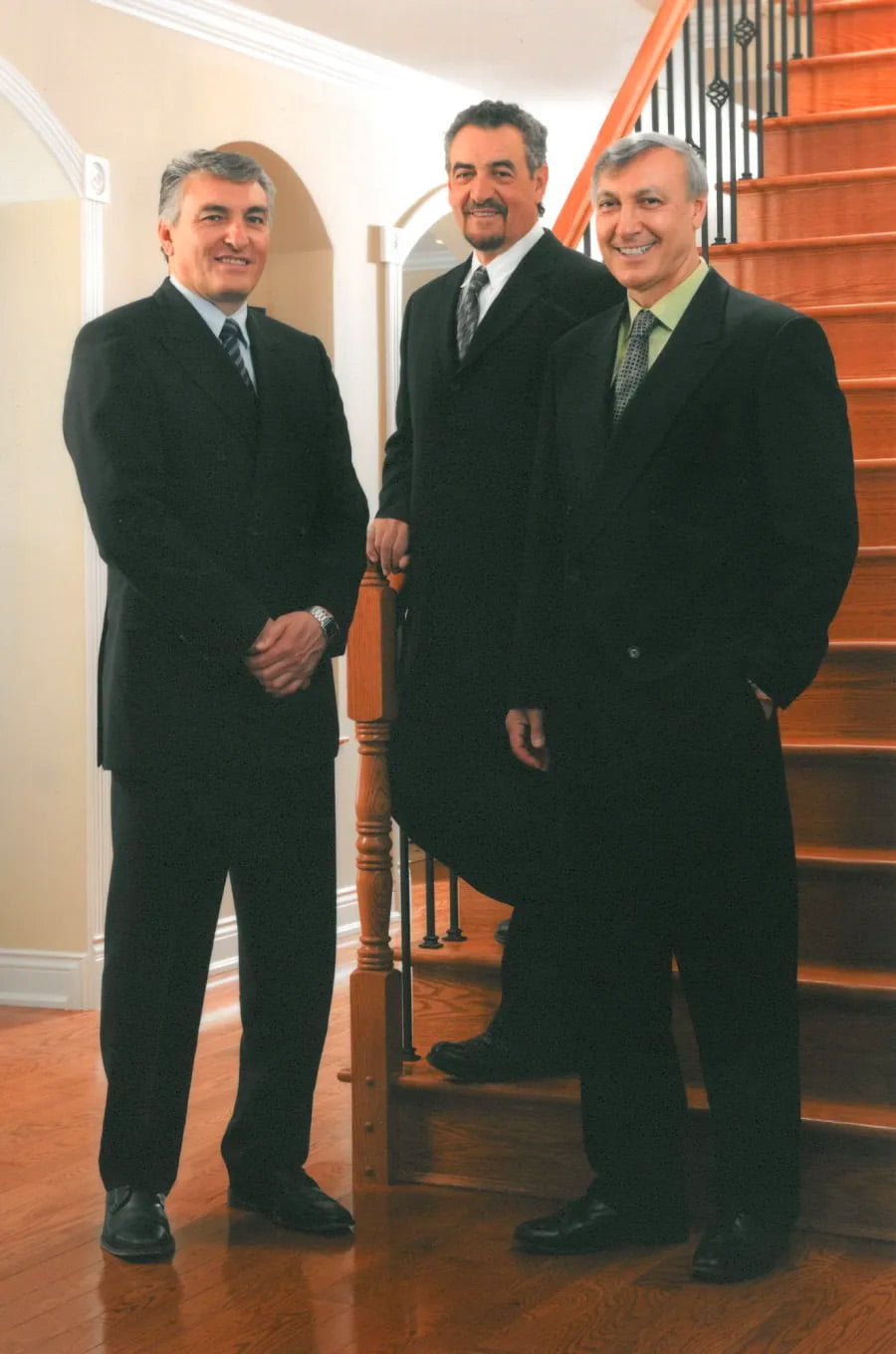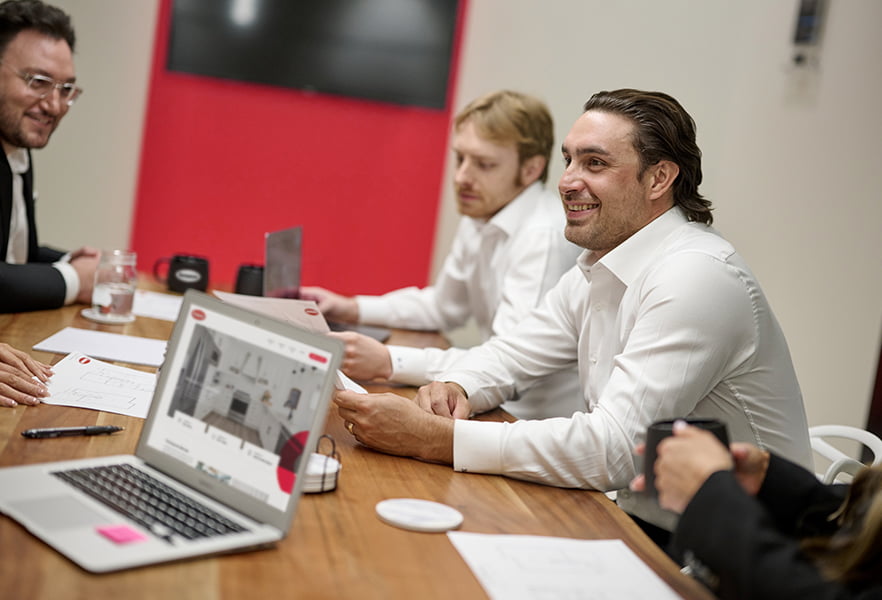 Building Sustainable Homes and Creating Lasting Relationships
As a family-owned and family-run business, when you choose to work with Campanale, you become part of our family. We prioritize building long-lasting relationships with our clients and providing them with remarkable service every step of the way.
Choose Campanale for an exceptional experience that seamlessly combines forward-thinking design, enduring quality, and a legacy of success. Join our family as we continue to shape the future of real estate in this vibrant region.