Experience the Campanale Advantage, where family values, innovation, industry leadership, service excellence, quality, and trust come together to create an exceptional experience. As a family-owned and family-run company, we believe in treating all members of the Campanale team like family, fostering a collaborative and supportive environment.
Above all, we are a builder you can trust, upholding high moral standards and integrity in everything we do. Join us and experience the Campanale Advantage firsthand.
Family
Family-Owned and Family-Run
At Campanale, we take pride in being a family-owned and family-run business. We value every member of our team and treat them like family.
Innovation
Innovation
As a green builder, we are committed to utilizing the latest and most advanced conservation building methods. We constantly seek innovative solutions to minimize our environmental impact.
Leadership
Industry Leadership
With our extensive experience, professionalism, and deep knowledge of the industry, we are recognized as leaders in our field.
Service Excellence
Service Excellence
Our dedication to providing an unparalleled level of personalized service sets us apart. We genuinely care about you and your satisfaction is our top priority.
Quality
Quality
Our commitment to award-winning craftsmanship ensures exceptional quality in every project we undertake. We strive for perfection in every detail.
Trust and Integrity
Trust and Integrity
At Campanale, we value your trust and uphold the highest moral standards. You can rely on us as a builder you can trust with your project.
What Our Clients Say
Discover heartfelt testimonials from our valued community.
Professional and Personable Service!
There are a few reasons I chose to purchase a Campanale home including the professional and personable service I received at the sales centre, the equipment and craftsmanship in the homes being above standard code, and of course the central location of the home in town.
Rachel
We LOVE Our New Home!
Your team, again, made our dreams come true and we LOVE our new home.
David
Caring and Professional.
Start to finish the caring and professional nature of the entire team has allowed me to be a successful homeowner.
Jessica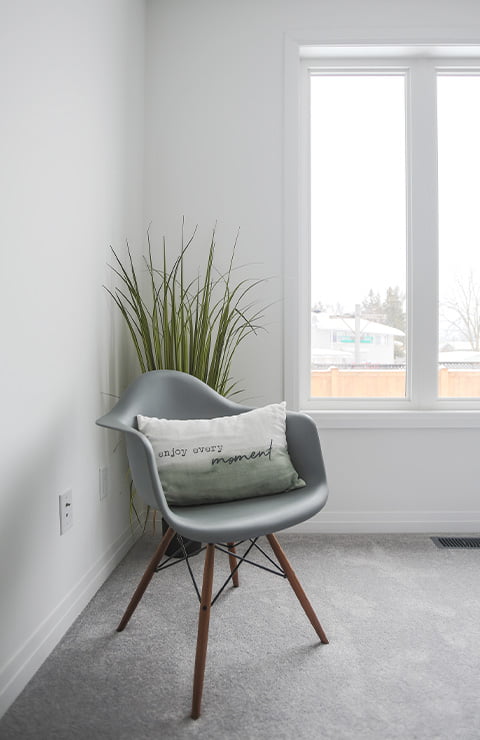 Award-Winning Work
2023
Canadian Residential Energy Services Network - Vince Naccarato Memorial Award
2020
SAM Best Bungalow Attached
2019
SAM Best Bungalow Attached
2017
Housing Design Awards Production Builder of the Year
Housing Design Awards Production Home Single Detached
SAM Best Single Family Home
2016
Housing Design Awards Production Home Single Detached
2011
SAM Best Single Family Home
Best Community
2010
SAM Best Semi-Detached Home