Over four decades, we have designed and built numerous remarkable neighbourhoods, each with its own distinct character and charm. From picturesque suburban enclaves to urban mixed-use developments, Campanale's portfolio showcases a diverse range of past projects. These communities have been carefully planned to incorporate green spaces, amenities, and connectivity, fostering a sense of belonging and quality of life for our residents.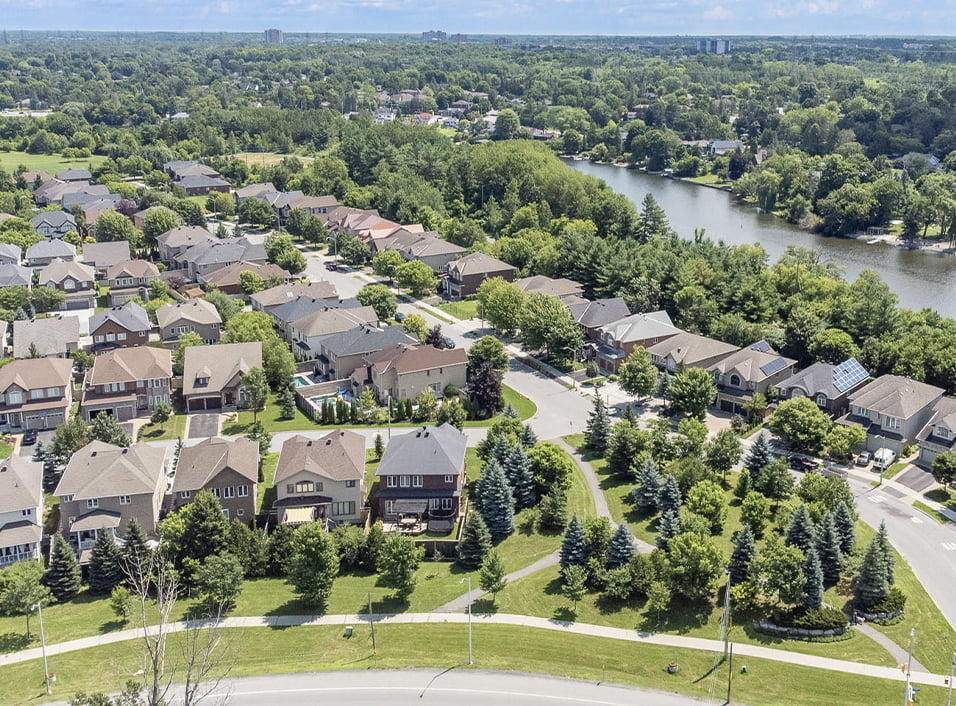 Prince of Wales on the Rideau
Prince of Wales on the Rideau is one of Ottawa's most prestigious residential neighbourhoods. Minutes' drive to downtown and nestled within a lush green peninsula bordering the Rideau River, rests this magnificent executive single-family home community. The tranquility of nature is enhanced with many walking trails and bike paths throughout the community's parkland. Prince of Wales is home to several award-winning homes, including the 2016 GOHBA Housing Design Award Winner: The Rogue.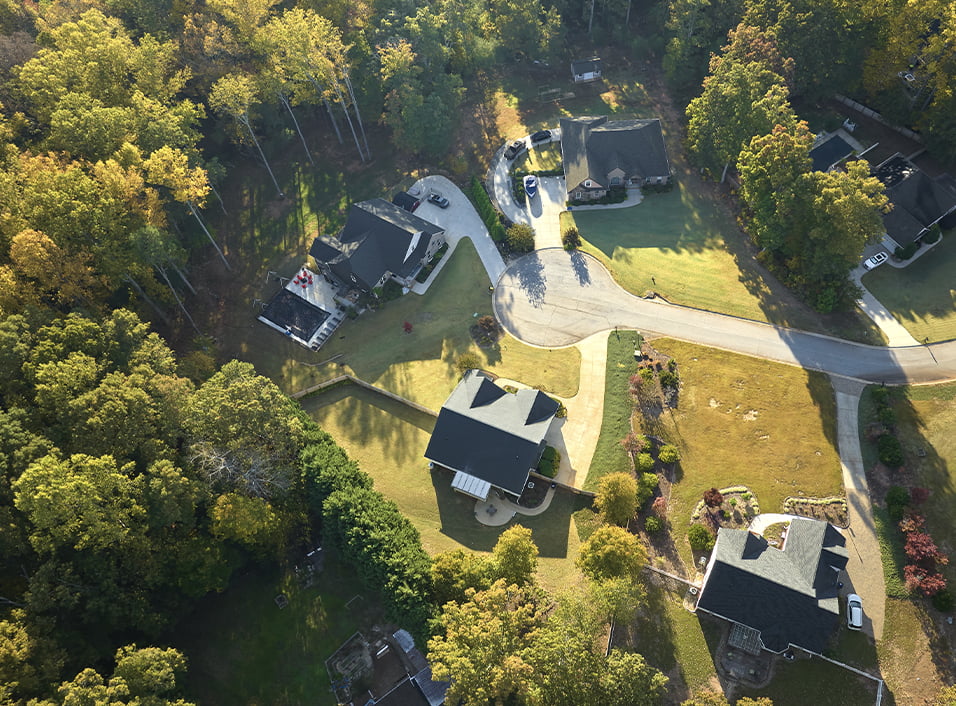 Riverwood Estates in Arnprior
Riverwood Estates, a beloved community nestled in Arnprior, was built as a haven for residents seeking tranquility and natural beauty. Spanning an expansive 30 acres of lush property, this subdivision includes attached bungalows, townhomes, and single-family homes. Waterfront lots provide breathtaking views and oversized properties were available, ensuring ample room for outdoor activities and personalization. Riverwood Estates also boasts homes situated on cul-de-sacs, fostering a sense of privacy and security.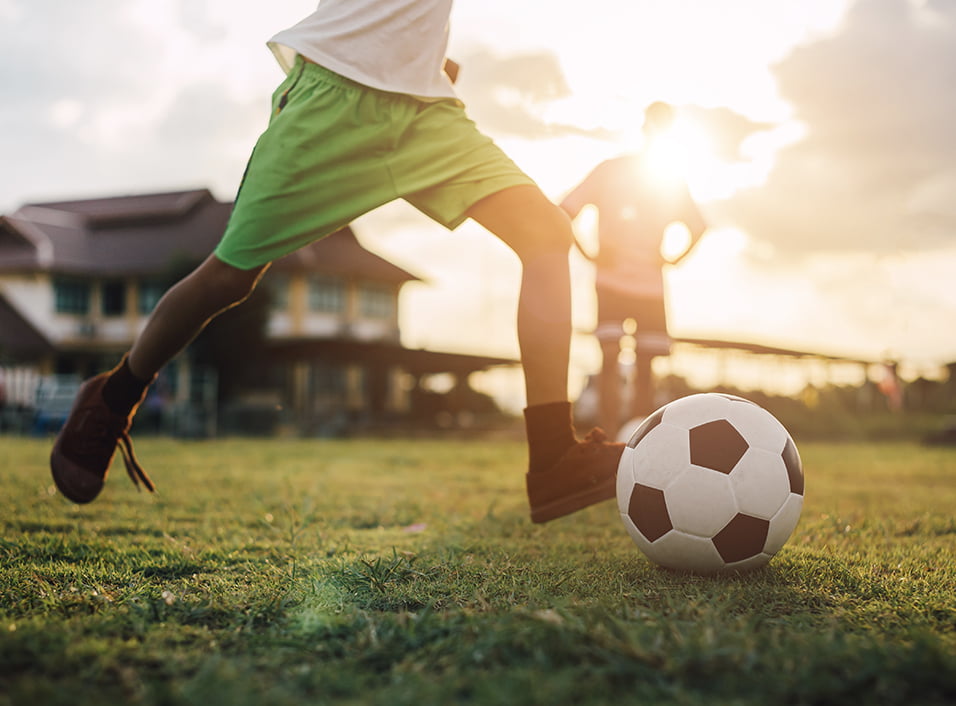 The Hunt Club Classics
The Hunt Club Classics includes townhomes and single homes nestled just off McCarthy Road. This neighborhood boasts convenient access to schools and community centres, making it an ideal choice for families. High-density commercial areas nearby ensure residents have easy access to a variety of shops, services, and amenities. In close proximity to Dows Lake, residents easily enjoy the natural beauty and recreational activities offered.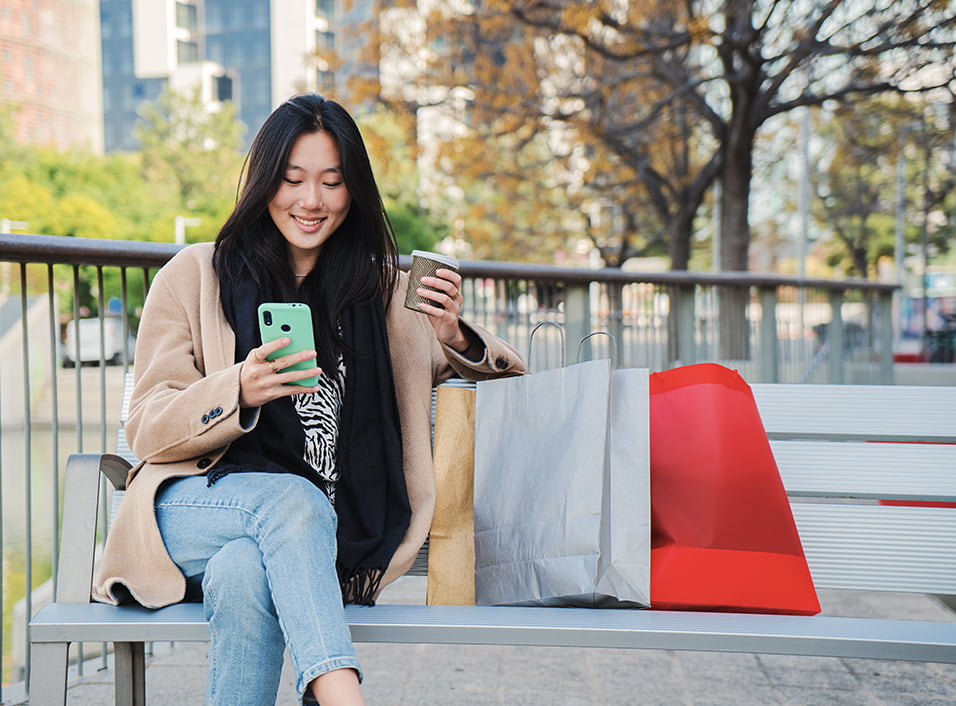 The Forest of Carson Village
The Forest at Carson Village features a collection of beautifully designed townhomes that can be found in Ottawa's East End. Conveniently located near Highway 417, the community offers easy access to the rest of the city, making commuting a breeze. As an interesting tidbit, Silvestri Crescent, one of the streets in this community, holds a special meaning. It is named after Tony, Rocco, and Vince's mother, as it was her maiden name!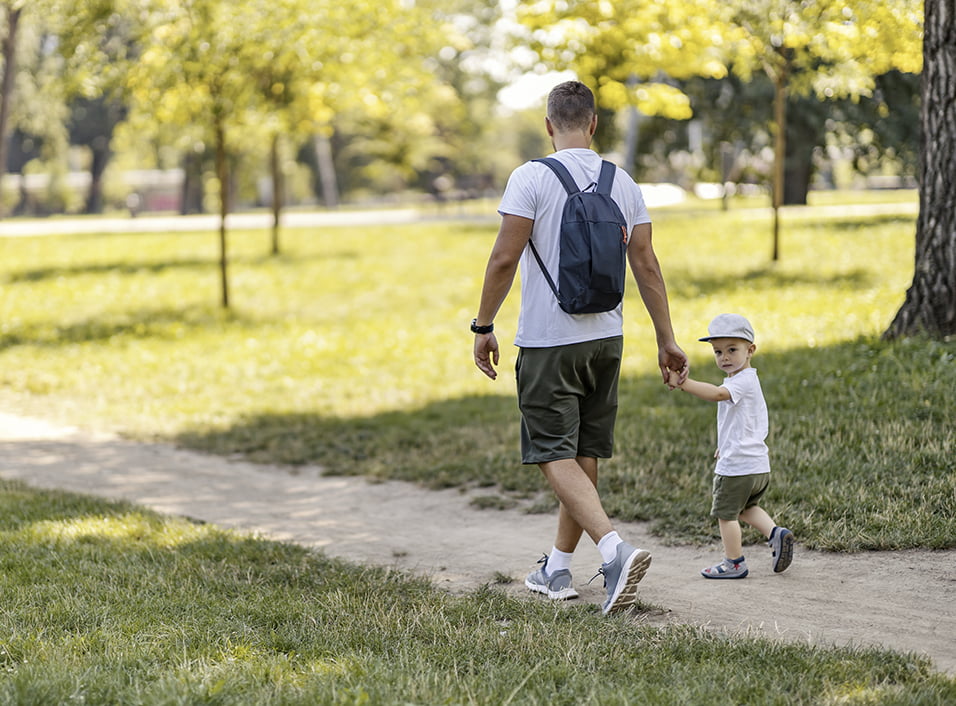 The Gates of Longfields
The Gates of Longfields was built with a diverse range of housing options, including townhomes, attached bungalows, terrace homes and single-family houses. The community is surrounded by elementary and high schools, essential shops, and for nature enthusiasts, nearby parks and walking paths. The Gates of Longfields epitomizes a harmonious blend of comfortable living and natural beauty.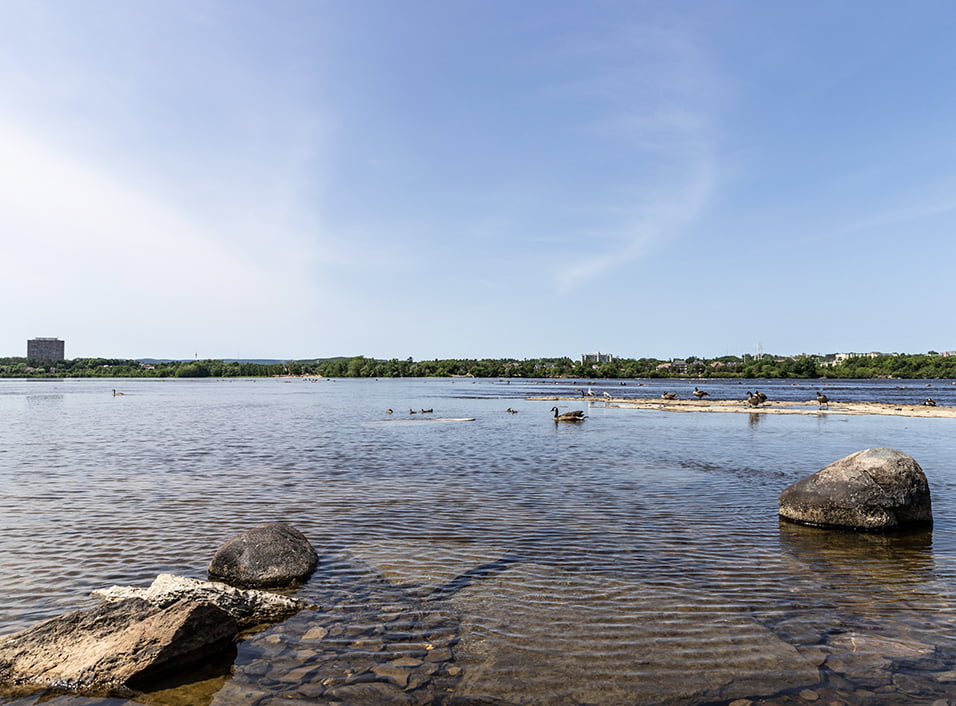 Woodroffe Walk
Woodroffe Walk, north of Richmond Road, is characterized by delightful single homes. Residents of this community enjoy the proximity of the Ottawa River, where they can indulge in recreational activities and savor breathtaking views. Nearby, one can find unique shopping experiences with boutique shops abound, and nature enthusiasts can explore numerous trails that wind through the area.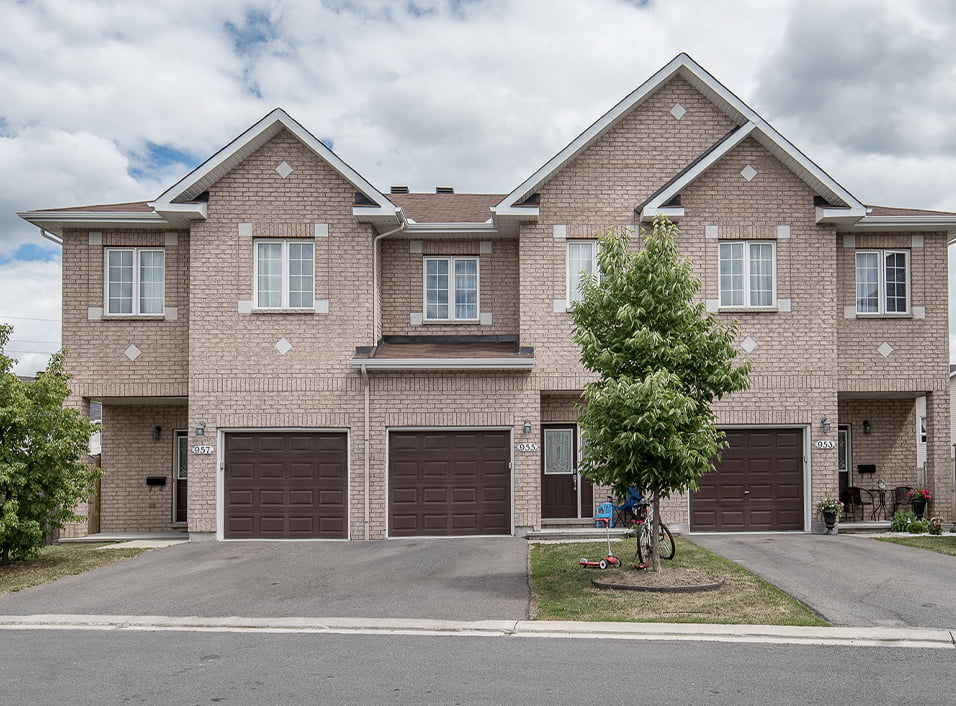 Stonehenge
A charming residential area between two picturesque parks off Innes Road, Stonehenge Park and Woodburn Park, this quaint neighborhood is characterized by its full brick two-storey townhomes that exude timeless elegance. Within the community, the street named Torovin pays homage to Campanale's founders, Tony, Rocco, and Vince. With its beautiful homes and tranquil surroundings, this community provided a welcoming and serene atmosphere for its residents to call home.