If you're in search of commercial leasing opportunities throughout Ottawa, you have come to the right place. At Campanale, we also specialize in managing a diverse portfolio of commercial buildings, ensuring that we have a wide range of options to suit your specific needs.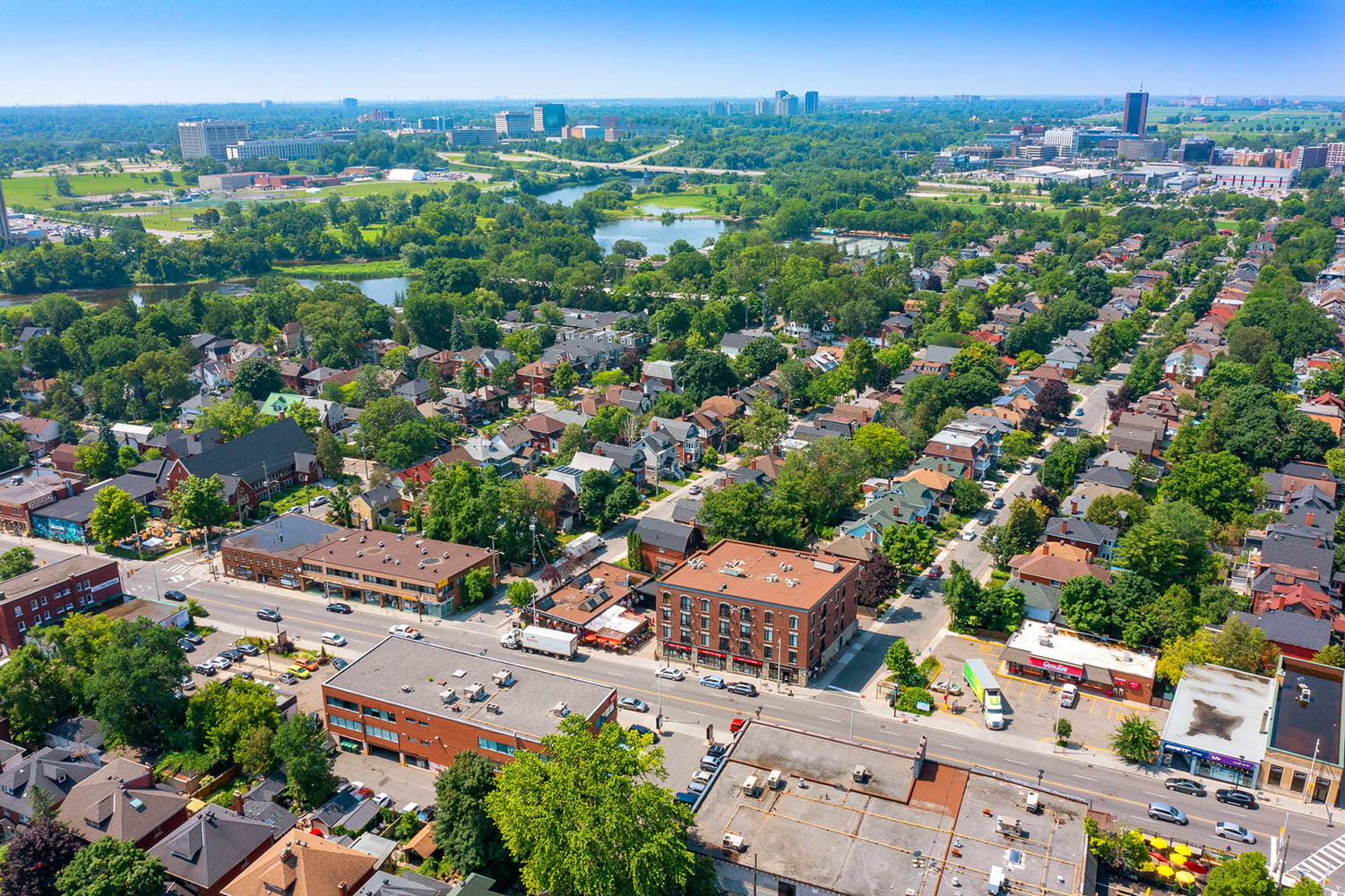 Whether you're looking for office space, retail locations, or institutional facilities, we have you covered. Our experienced team is dedicated to providing exceptional service and maintaining our properties to the highest standards. With Campanale's Property Management team, trust that your leasing experience will be efficient, professional, and tailored to your business requirements.
Please get in touch with any inquiries and to book an appointment.
Kaylee Tremblay
Property Manager
Tel: 613 247 3091
Email: propertymgr@campanale.com