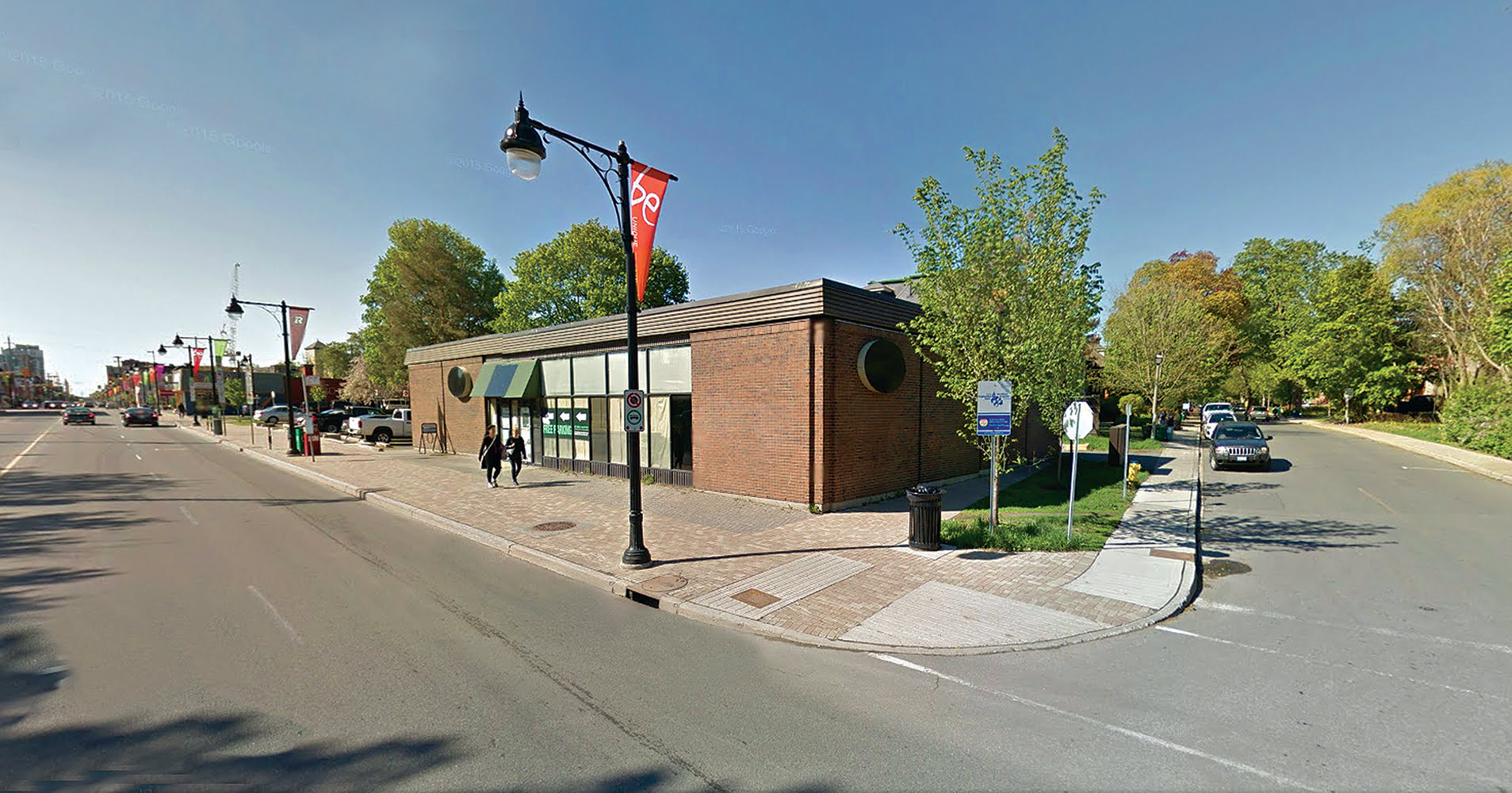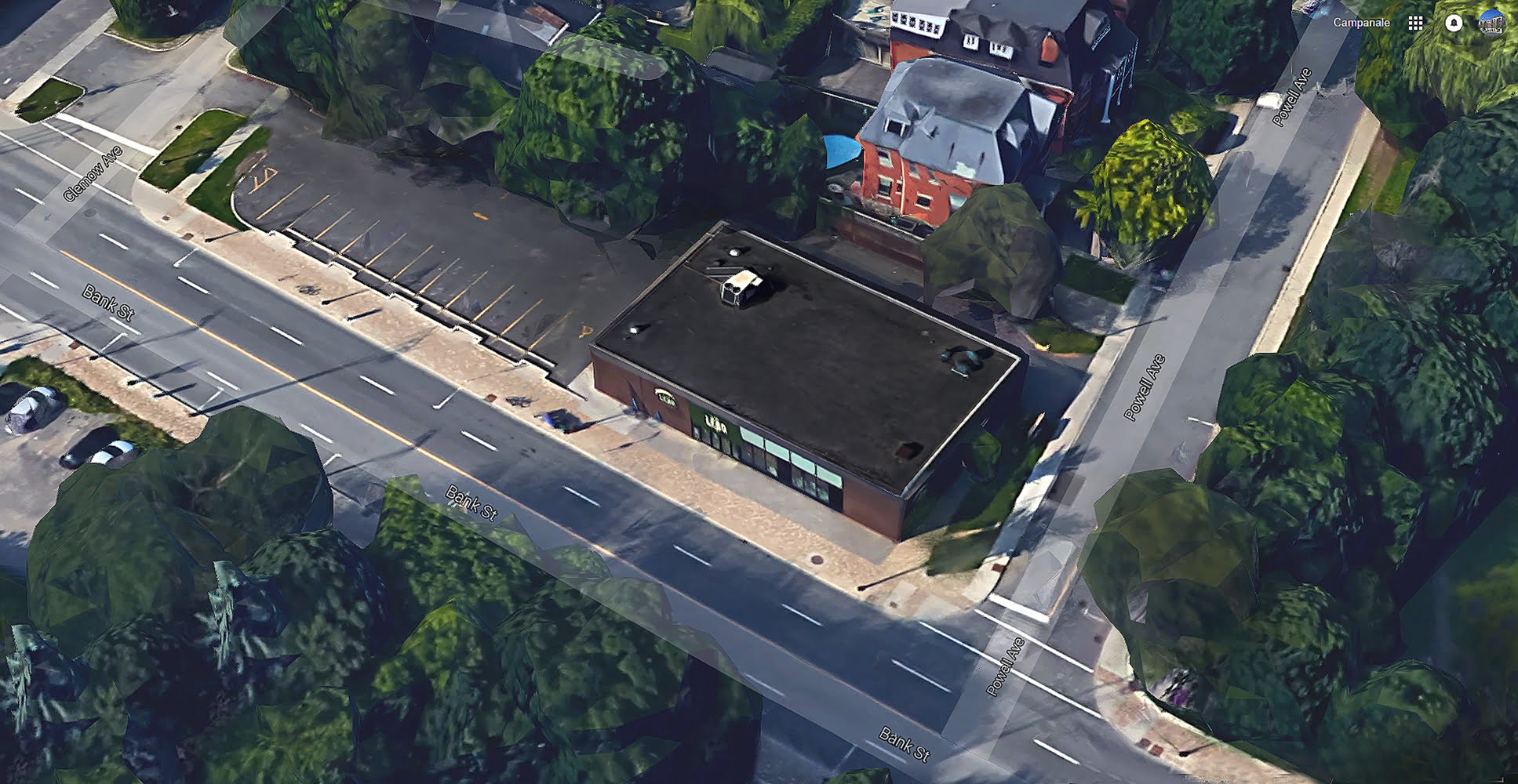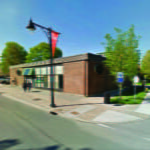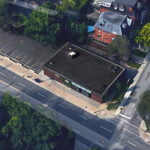 Freehold standalone building situated in the popular neighbourhood of the Glebe.
Building Features
4,312 sq. ft on the ground floor with an additional 4,305 sq. ft. in the basement
Ample parking available
Patio on Bank Street
Surrounded by restaurants, shopping, residential areas, parks, and entertainment venues
Santana Campanale
Stay informed about the latest commercial spaces for lease by subscribing to our updates!
Register for Updates