A trusted name in the construction industry, Campanale is known for its comprehensive range of services tailored to meet the diverse needs of clients in commercial and residential real estate. 
Get in touch with us today to discuss your project. We would love to help make it come to life!
Timothy Campanale
Contracts Manager
Tel: 613 730 0675
Email: timothy@campanale.com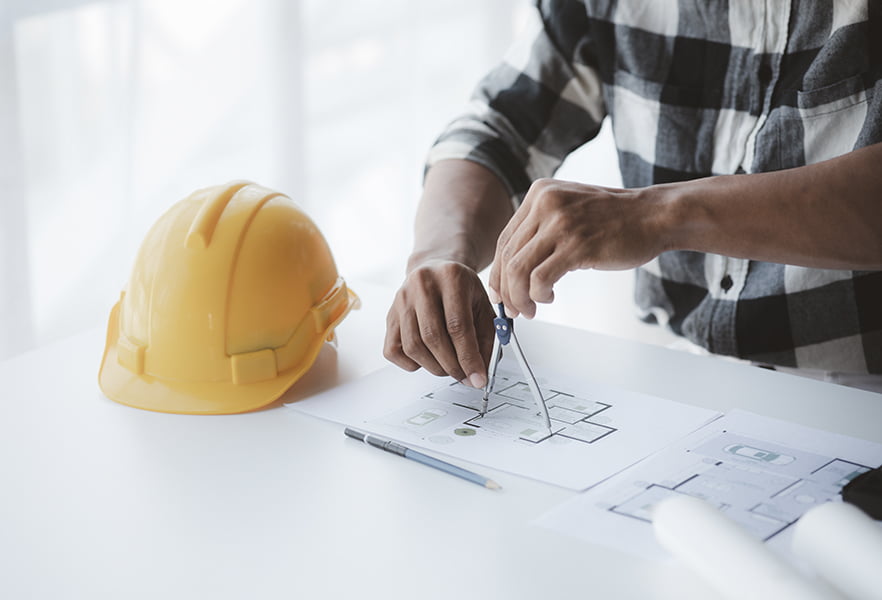 With expertise in tenant fit-up services, we offer a seamless solution for tenants seeking to transform their spaces into functional and aesthetically pleasing environments. Whether it's one of our commercial spaces or a different property, we work closely with tenants to bring their visions to life. By providing us with their working drawings, we can promptly deliver a competitive price and efficiently construct the desired fit-up.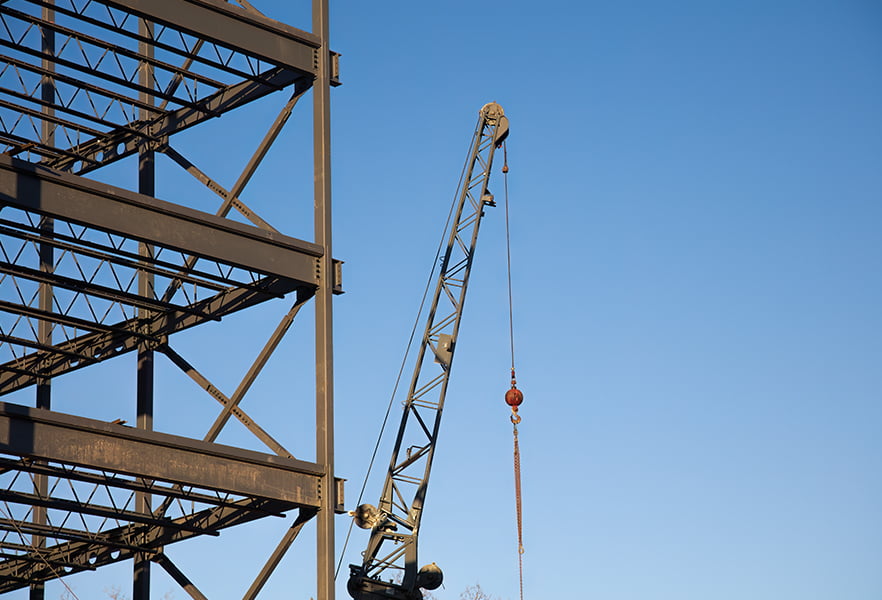 Our capabilities extend beyond tenant fit-ups, however, as we excel in the construction of residential, commercial, and mixed-use buildings. If you have vacant land waiting to be developed, we have the skills, resources, and experience to create exceptional structures that align with your vision and requirements. Trust Campanale's general contracting team to deliver outstanding results for all your construction needs.