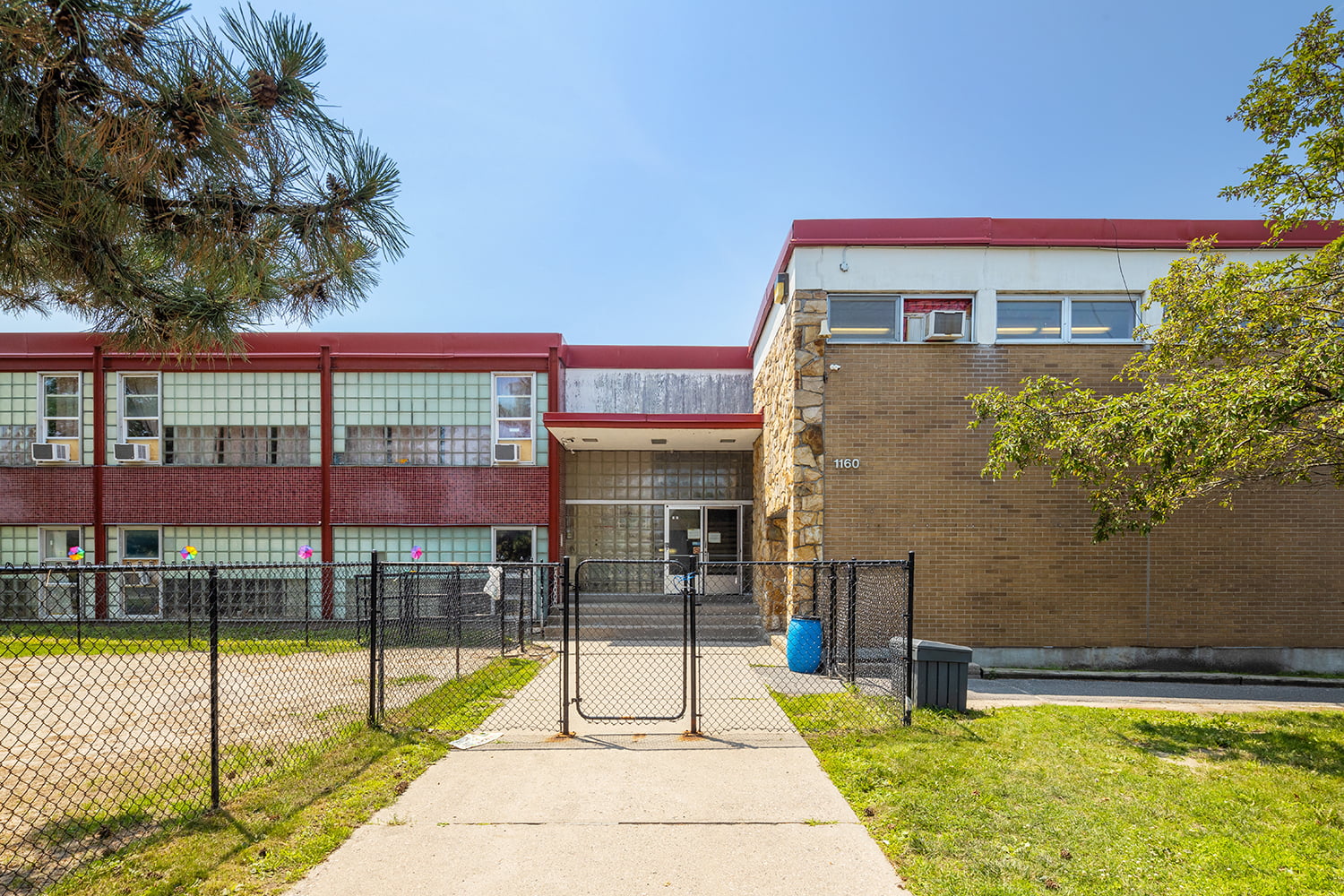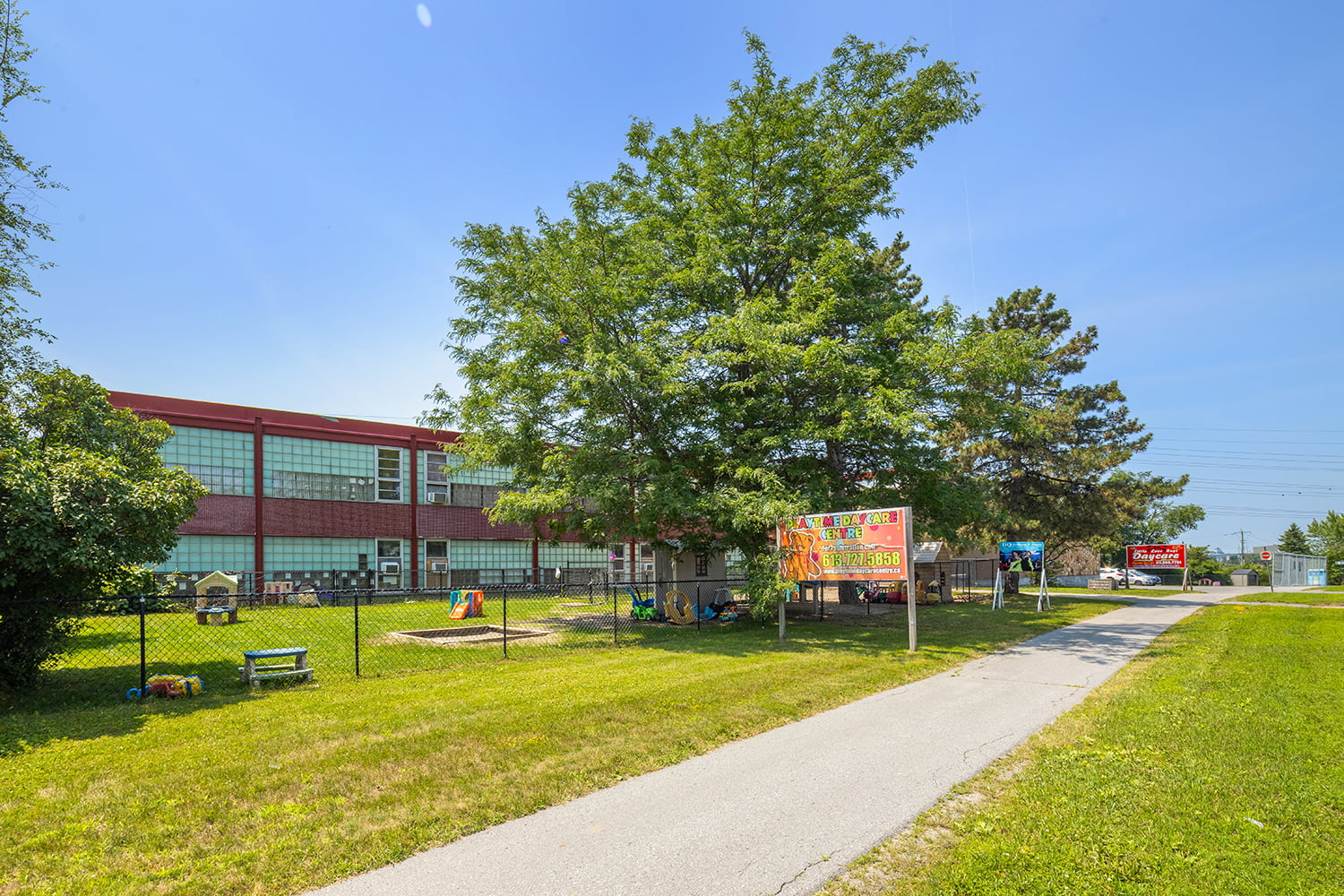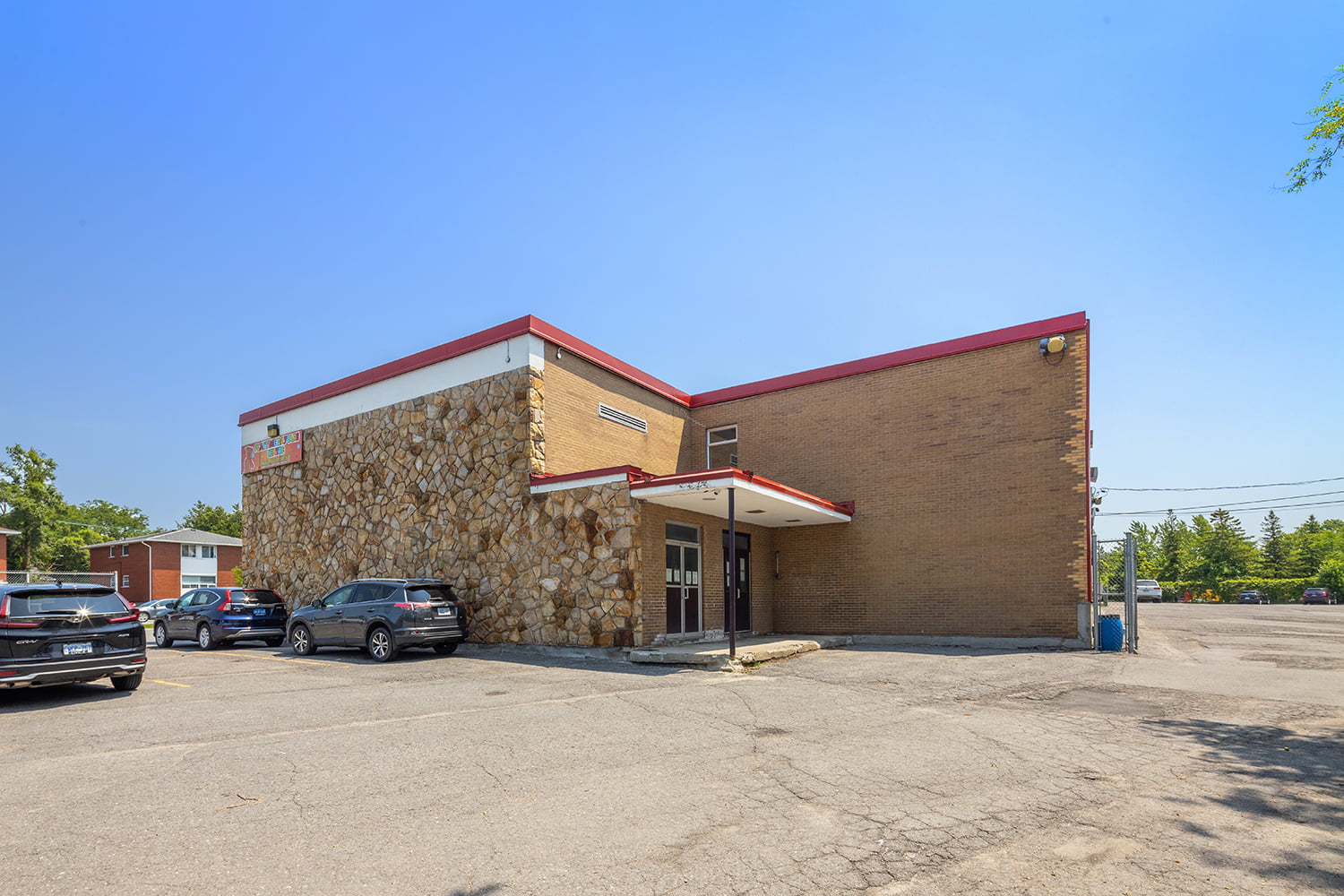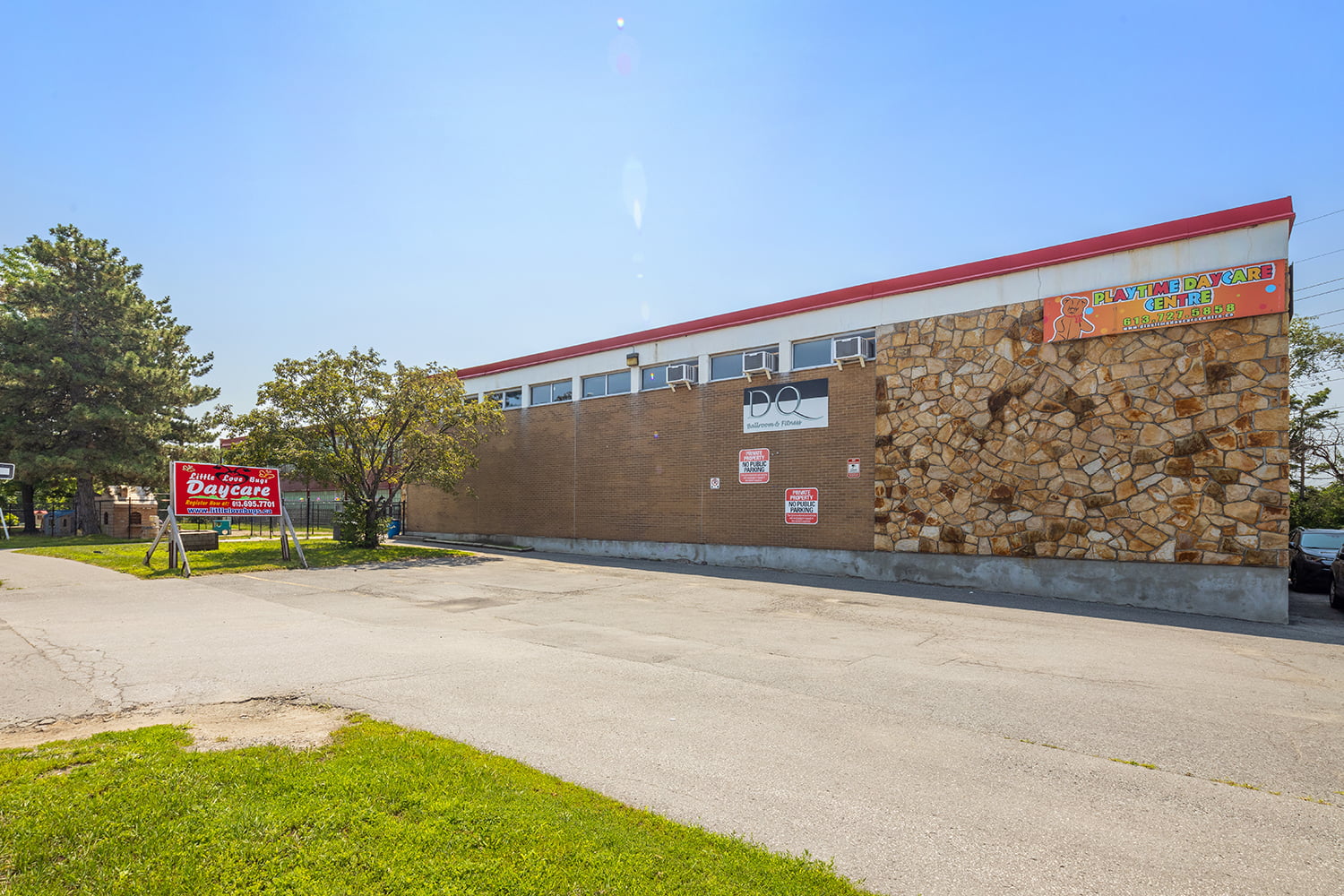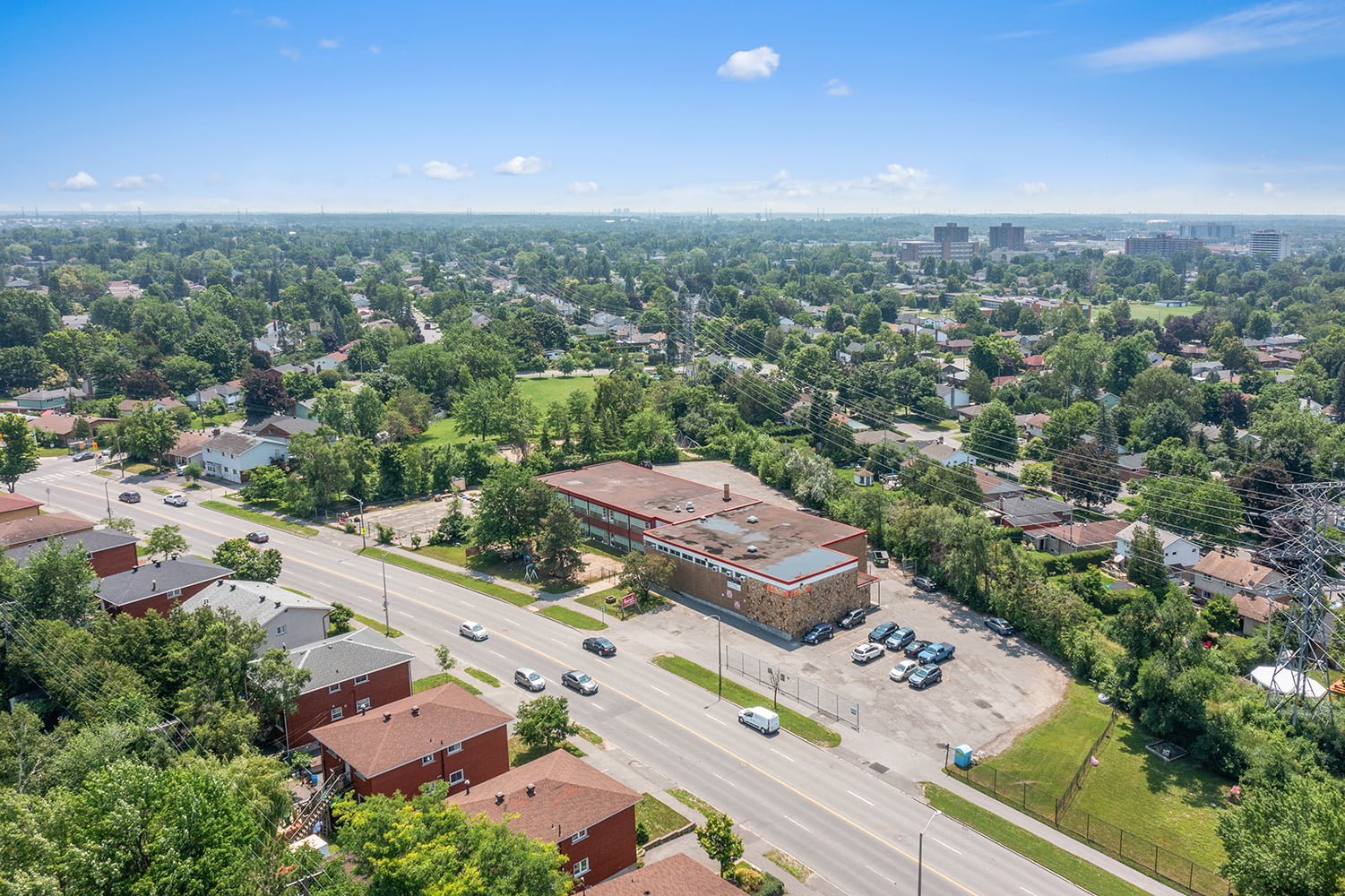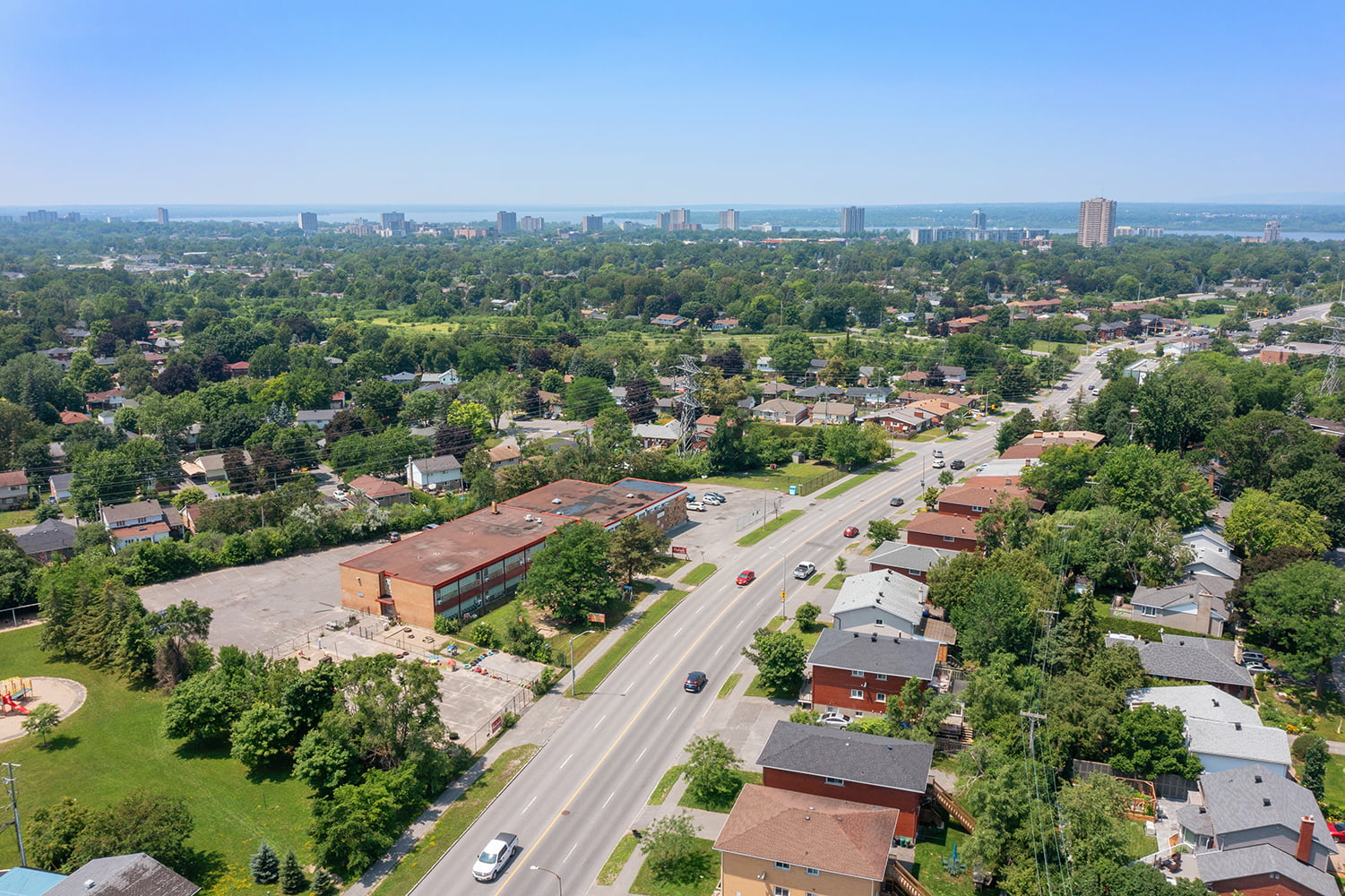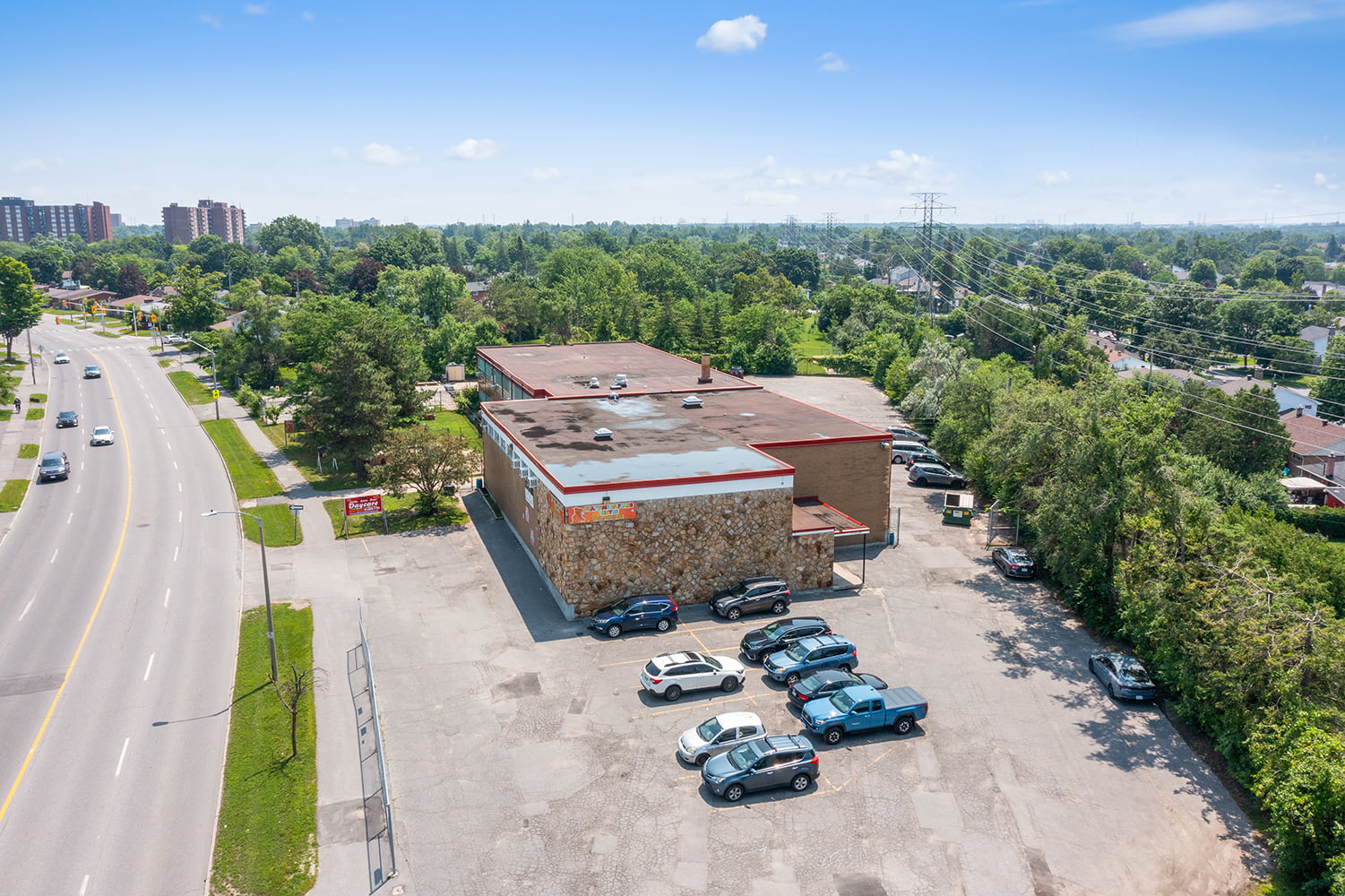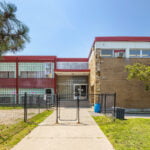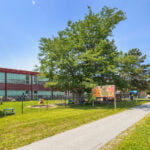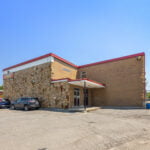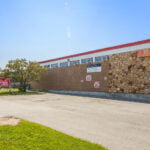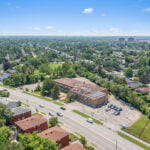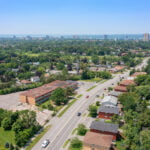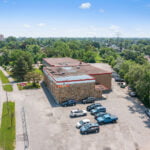 Address:
1160 Maitland Avenue
Location:
McKeller Heights
Two-storey school located in McKellar Heights.
Building Features
17,920 sq. ft. including a gymnasium
Exclusive outside yard space
Located adjacent to Copeland Park
Large parking lot available for staff and students
Accessible public transportation nearby
Easy access to Highway 417
Santana Campanale
Stay informed about the latest commercial spaces for lease by subscribing to our updates!
Register for Updates