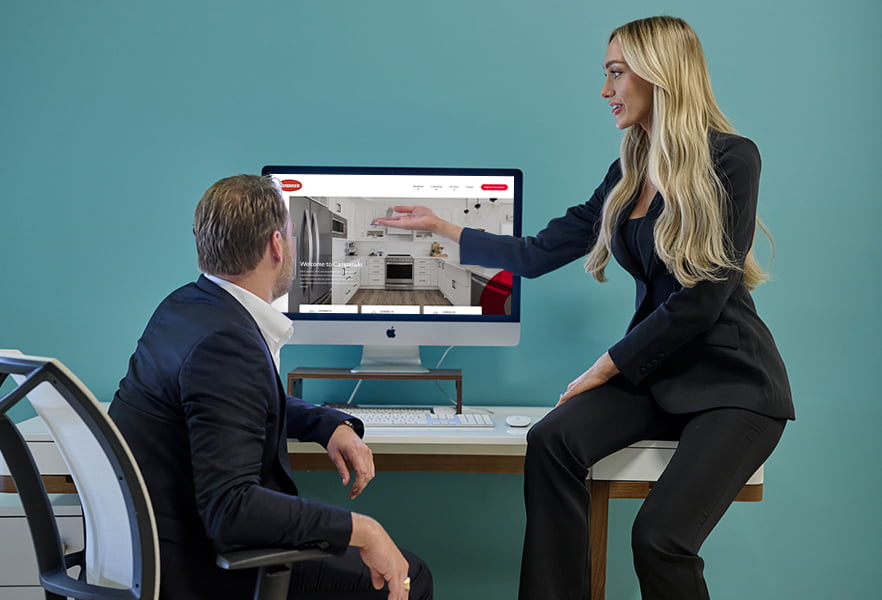 At Campanale, we have mastered the art of crafting stylish homes and commercial spaces that exceed energy-efficiency standards and boast superior craftsmanship – that's what we call "The Campanale Advantage". After months of hard work, we are thrilled to officially announce the launch of our new website which completely represents our strong family values and solid reputation within the Ottawa community.
Passion, vision, and unparalleled quality come together to create exceptional properties – this is what makes our spaces better for every person who joins our Campanale family. Every home or rental incorporates innovative design elements that prioritize energy efficiency and exceed standard building codes.
At Campanale, we believe that where you live and work plays a crucial role in enhancing your lifestyle, and that's why we go the extra mile to hand-pick the locations in which we build. Whether you're looking to rent, own or lease a commercial space, our new website covers all our communities, and locations with the information we know you need to make important life decisions.
We couldn't have done it alone, we spent a lot of time working with local marketing agency, TRUEdotDESIGN, on this redesigned website. Under their strategic guidance, we worked to create a site that would be both aesthetically pleasing and easy to navigate. Getting information has never been easier! As industry leaders, it was a top priority for us to provide in-depth information to properly showcase a wide range of our products and communities.
We are so excited to share our new site with you and encourage you to explore it!
Don't forget to follow us on our social media channels for weekly updates on all our communities and what's coming up soon: Facebook, Instagram, or LinkedIn.