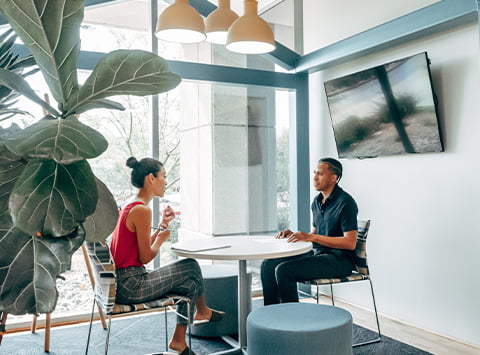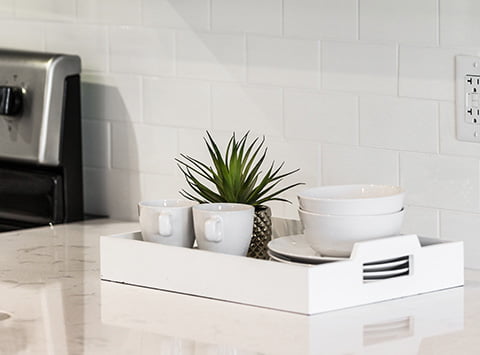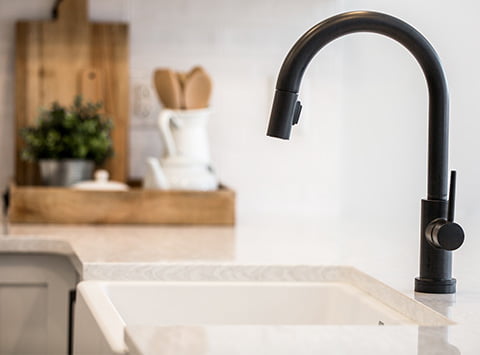 The Campanale Advantage
At Campanale, we pride ourselves on being a cut above the rest. As a family company in its second generation, we have built our reputation on a foundation of quality and innovation.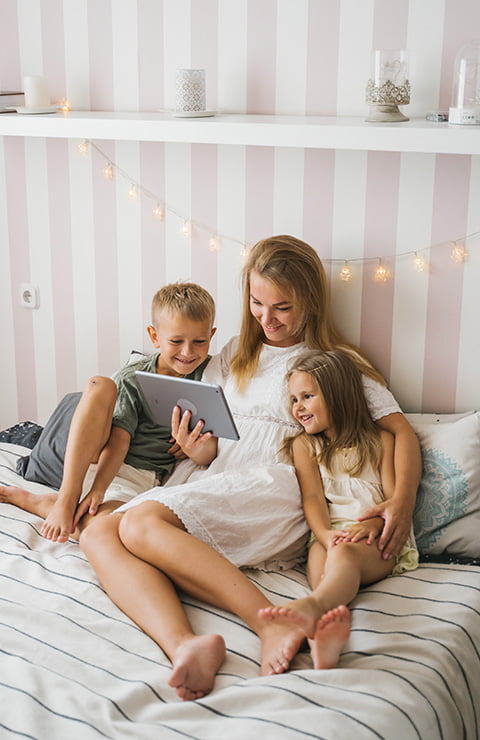 What Our Clients Are Saying
Whatever we do, we do for you. Here, you will find some heartfelt stories, glowing recommendations, and genuine feedback from those who have entrusted us with their dreams.
Professional and Personable Service!
There are a few reasons I chose to purchase a Campanale home including the professional and personable service I received at the sales centre, the equipment and craftsmanship in the homes being above standard code, and of course the central location of the home in town.
Rachel
We LOVE Our New Home!
Your team, again, made our dreams come true and we LOVE our new home.
David
Caring and Professional.
Start to finish the caring and professional nature of the entire team has allowed me to be a successful homeowner.
Jessica
Campanale Will Definitely Be Our Number One Choice!
Campanale will definitely be our number one choice and recommendation to everyone we know looking for a new home.
Sinan & Dalia
Outstanding Craftsmanship
.
The craftsmanship of my home is outstanding – high-quality material was used throughout. The service was excellent – any questions that I had both before and after the sale were answered quickly and appropriately. I am very pleased with my new home and would consider purchasing a Campanale home both in the future and potentially as a rental opportunity. 
Clara
Patient and Courteous.
I had a very nice experience with the Sales and Service departments of Campanale Homes. No pressure tactics were used. The salespeople had a lot of patience and were always courteous. 
Sumant
Everything Was First Class.
We were told by our realtor that Campanale had a stellar reputation for fine-built homes in Arnprior and we certainly weren't disappointed. Our new home is absolutely beautiful and 30 days later we couldn't be happier. From the initial meeting to view the model home, to the ease of the sales process and down to the very thorough pre-delivery inspection, everything was first class.
David and Cindy
Absolutely No Regrets!
We recently took possession of our Arnprior Campanale home and our experience was very positive. Jacquie at the sales office was more than helpful and assisted us in every way possible. Santana and Vince Campanale worked with us and helped us achieve our goal. Everyone was very patient and we did not feel rushed as we worked through the process. We love our new home and neighbourhood and have absolutely no regrets with our decision.
Jim and Catherine
Campanale
H

as
T

aken
C

are
of
M

e.
Campanale offered the home I was looking for, in the right location, and at the right price. From day one, Campanale has taken care of me and helped me feel at home. I've been living in 'my' Campanale home for many years, and when I need them they have been and continue to be right there for me.
Cecile